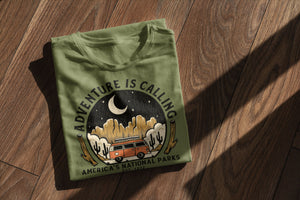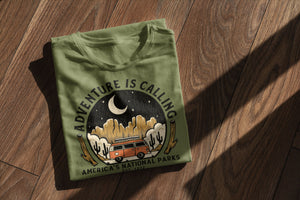 ★★★★★

I bought 3 of these back in 2018 for a family trip. They're still as wonderful today as the day I bought them, great quality. Plus, we get compliments every time we wear them!
★★★★★

Wearing mine in grey right now 😃 ❤️
★★★★★

I bought my son-in-law one- he likes it a lot- mostly the material as it's light and cool (we live in Texas).
★★★★★

I have this in the Navy and it's excellent quality, one of my favorites and I was just thinking recently I might have to order another when I wear it out.
★★★★★

I got mine today, and it's SO soft!
★★★★★

I love my shirt!!! I wear mine weekly!